At LLCBuddy, we don't just offer information; we provide a curated experience backed by extensive research and expertise. Led by Steve Goldstein, a seasoned expert in the LLC formation sector, our platform is built on years of hands-on experience and a deep understanding of the nuances involved in establishing and running an LLC. We've navigated the intricacies of the industry, sifted through the complexities, and packaged our knowledge into a comprehensive, user-friendly guide. Our commitment is to empower you with reliable, up-to-date, and actionable insights, ensuring you make informed decisions. With LLCBuddy, you're not just getting a tutorial; you're gaining a trustworthy partner for your entrepreneurial journey.
Tennessee Cost Of Living Statistics 2023: Facts about Cost Of Living in Tennessee reflect the current socio-economic condition of the state.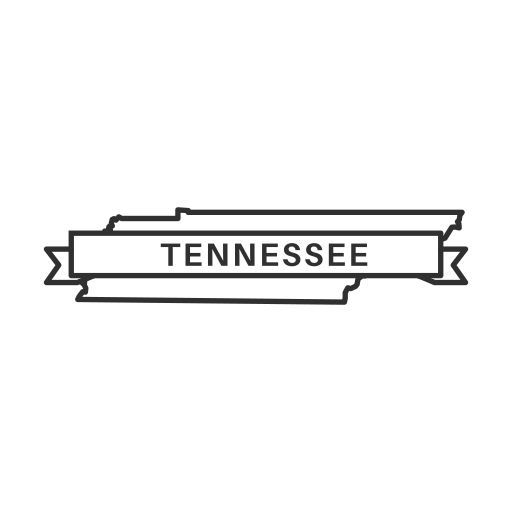 LLCBuddy editorial team did hours of research, collected all important statistics on Tennessee Cost Of Living, and shared those on this page. Our editorial team proofread these to make the data as accurate as possible. We believe you don't need to check any other resources on the web for the same. You should get everything here only 🙂
Are you planning to start a Tennessee LLC business in 2023? Maybe for educational purposes, business research, or personal curiosity, whatever it is – it's always a good idea to gather more information.
How much of an impact will Tennessee Cost Of Living Statistics have on your day-to-day? or the day-to-day of your LLC Business? How much does it matter directly or indirectly? You should get answers to all your questions here.
Please read the page carefully and don't miss any words.
On this page, you'll learn about the following:
Top Tennessee Cost Of Living Statistics 2023
☰ Use "CTRL+F" to quickly find statistics. There are total 12 Tennessee Cost Of Living Statistics on this page 🙂
---
Tennessee Cost Of Living "Latest" Statistics
Tennessee has the 6th lowest cost of living in the U.S., according to the 2021 cost of living index.[1]
Tennessee has the 8th lowest cost of living in the U.S., 10.3% below the national average, according to 2020 annual averages.[2]
In Chattanooga, the cost of food climbed by the most over the previous year, by 3.3%, while the cost of medical care and housing increased by 2% each according to the Bureau of Labor Statistics.[3]
Nashville's cost of living index is 98.5%, which is greater than Chattanooga's but still somewhat below the national average.[3]
Tennessee Cost Of Living "Be" Statistics
Data from Numbeo estimates that to maintain the same level of living as $4,100 in Chattanooga, you would need $4,900 in Nashville.[3]
Tennessee Cost Of Living "Other" Statistics
Tennessee's standard sales tax rate is 7%, however, certain jurisdictions may tack on an extra 1.50% to 2.75% surcharge.[1]
MIT's living wage calculator estimates that a single adult in Tennessee spends, on average, $2,990 annually on food.[1]
The total score for healthcare coverage in Tennessee, as calculated by the 2021 Cost of Living Index, is 1.9 points more than the national average of 100.[1]
In Tennessee, the proportion of people 50 and older is almost exactly the same (36% against 35.3%).[4]
The University of Tennessee-Knoxville (7,680 and 8.95%), Middle Tennessee State University (4,977 and 5.8%), and University of Memphis (4,621 and 5.38%) are Tennessee's largest institutions by number of degrees issued..[5]
Residents in Nashville may anticipate a total sales tax rate of 9.25%, which is a little higher than other states but not the worst.[6]
Between 2013 and 2018, the value of a home increased by 35.6% and after a temporary slowdown, this trend has resumed, with the value of Tennessee houses increasing by around 10.8% in the previous year.[1]
Also Read
Reference
---
upnest –

https://www.upnest.com/1/post/cost-of-living-tennessee/

tnvacation –

https://www.tnvacation.com/retire-tennessee/cost-of-living

alloutmoves –

https://alloutmoves.com/blog/chattanooga-tn-cost-of-living/

seniorliving –

https://www.seniorliving.org/tennessee/

datausa –

https://datausa.io/profile/geo/tennessee

felixhomes –

https://www.felixhomes.com/blog/cost-of-living-nashville